Tank Management Services Pty Ltd info, products & news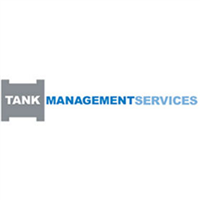 Since 1993, Tank Management Services has been supplying a dynamic range of products and services to the general public and various industries, such as transport, aviation, oil and gas, and many more. As a 100% Australian owned company and more than 20 years of experience, we are Australia's national accredited dealer for Rapid Spray. All Rapid Spray products including tanks, sprayers, pumps and more, are made from only the highest quality components and are durable in a range of weather conditions. Contact us today at 1800 333 124 or visit us online!
Please get in touch with Tank Management Services Pty Ltd from the Contact box on the right.
Tank Management Services Pty Ltd Location
Tank Management Services Pty Ltd Products
listed