Australian PV Solar Energy Conference & Exhibition
Australian PV Solar Energy Conference & Exhibition Product details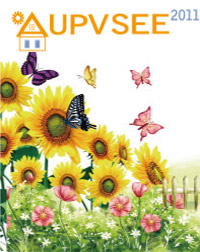 Product by:
AUPVSEE 2012


A concurrent seminar in conjunction with the exhibition will focus on international cooperation, the policies, the market, the investment and technology.
The quality of presentations covering a diversity of Solar energy topics will be given by industry expects which will appeal and benefit industry professionals.
Please use the Contact form on the right for Australian PV Solar Energy Conference & Exhibition information and ordering.
Other AUPVSEE 2012 Products
6 listed