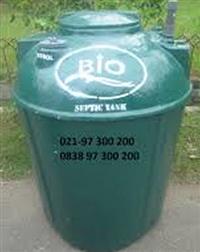 Product by:
Newline Plumbing


Here at Armidale Newline Plumbing, we offer professional design, installation and ongoing maintenance for the BioSeptic effluent Water Treatment system. This is a special sewage treatment system that is not only environmentally friendly but also healthy for you and your family to use. We highly recommend it for it's price, durability and value.
The BioSeptic system is a compact Eco Sewage Treatment plant that will safely processes all your household and residential wastewater. It will also recycle it to a clear odourless water which is prefect for irrigation and gardening.
In fact, results from the Department of Health, NSW showed that the Performa BioSeptic unit is able to remove 97% of organic waste (BOD'S), 98% of the suspended solids, 99.99% of faecal coliforms (indictors of pathogen removal) and 80% of the ammonia.
Please use the Contact form on the right for BioSeptic Effluent Water Treatment System information and ordering.