Solar Plumbing Product details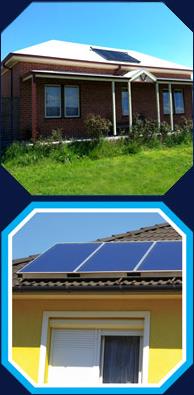 Product by:
Ballarat Solar Plumbing


Here at Ballarat Solar Plumbling, we offer both solar and Plumbing services. We use Rheem products - which is one of the most trustworthy brands out there.
We specialise in General Plumbing, Solar hot water plumbing and Sustainable Plumbing. We also feature Solar Electricity Services, Rainwater Collection and Hydronic heating / Wood heating.
Please use the Contact form on the right for Solar Plumbing information and ordering.