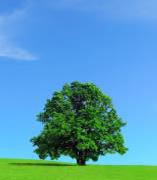 Product by:
Todoroski Air Sciences


Here at Todoroski Air Sciences, we are a specialist in environmental consulting. We are focused on air quality and noise.
We have a dedicated and passionate team with many decades of combined experience working on complex and comprehensive projects.
Our clients benefit from the knowledge and expertise of our technical and strategic advisory consultant. This makes us one of the Australia's most respected air quality and noise consulting firms.
Our projects include:
• Environmental Impact Assessment
• Air and noise modelling
• Air quality, dust, odour and noise assessments
• Regulatory reporting and policy, compliance and legal matters.
Please use the Contact form on the right for Air Quality and Noise Consultants information and ordering.