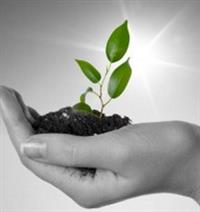 Product by:
MWH Australia


At MWH, we have a strong passion for protecting and preserving our environment. To help combat Climate change, we have developed a multi-year, multi-faceted Climate Change Commitment that is aimed at not only being more environmentally friendly, but also helping to raise awareness of its causes and effects.
We have three primary components to our plan.
The first one is to engage with our clients so we can deliver and educate to the community about reducing their environmental impact and emissions whilst also encouraging for more sustainable projects.
We also want to reduce our directly controllable emissions through our climate change plans.
We also believe that educating children about the importance of the water cycle and global warming are primary. We want to work together with our clients and other Climate Change Consultants so we can to leave a legacy and a bright in the communities in which we live and work.
Please use the Contact form on the right for Climate Change Commitment and Promise information and ordering.