Energy Efficient LED Lighting Services Product details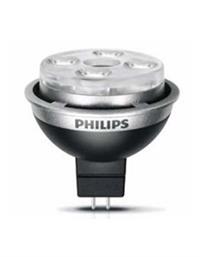 Product by:
BSE Brad Scott Electrics


Here at BSE Brad Scott Electrics, we feature energy efficient lighting services. We are your solution to replacing your Halogen, Compact Fluorescent and Incandescent lamps and Light fittings with super efficient and low power LED's.
We are here not to only help you install them, but also assist you in choosing the Correct Output colour of your LED lamp (Lamp Temperature). We know that an LED with the correct beam angle to produce suitable light levels (Lux) where they are needed is important and we're professionals at this field. Using a quality LED fitting that will perform reliably for the expected life of the lamp. In fact, by using high quality LED lamps and fittings, you may never have to change a lamp again.
Please use the Contact form on the right for Energy Efficient LED Lighting Services information and ordering.