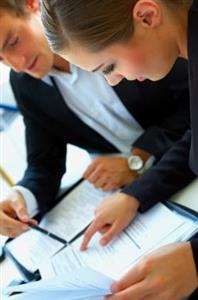 Product by:
Green Moves Australia


One of the services we offer here at Green Moves is All Home Sustainability Assessments.
This involves an assessment of the physical attributes of your property. We will also discuss you / the householder about the environmentally related behaviours of everyone who lives there.
We can even provide a variety of Reviews and Assessments. This includes energy assessments, building plan reviews or full home sustainability assessments.
Our full household sustainability review will be conducted at the property with the householders themselves. It will include discussion with the householder about any problematic areas, reviewing the utility bills and discussing on what the householder wants to get from the report. Our assessors would need to review all areas of the home and would ask questions as required.
The report will be written up in a simple and easy to understand format. Each section would contain specific recommendations, with easy options and suggestions on implementation approaches and where to source those products.
Please use the Contact form on the right for All Home Sustainability Assessments information and ordering.