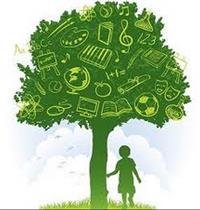 Product by:
Greenbriar


Here at Green Briar, we feature services in Carbon and Water Management.
To us, Carbon management is all about monitoring and gathering data so we can use them to analyse our activities to reduce our carbon emissions. For most commercial sectors, that's mainly electricity, gas and fuels, and non-recyclable waste. In fact, reducing any of these, even by a small percentage, can save you or your company money.
There are a lot of other good reasons to look at your carbon management and carbon footprint. This ranges from a marketing advantage to fulfilling customer requests for eco data. From an sustainable engineering perspective it is another tool, another way to track your resource use and emission.
Please use the Contact form on the right for Carbon Management information and ordering.