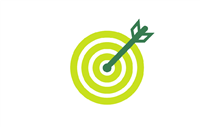 Product by:
Solarhunters


Free Expert Solar Assesments, Calculations & Comparisons!
- Residential Solar Installations
- Commercial Solar Installations
- Off Grid Solar Installations
We offer a premium service FREE of charge to the customer in which we take on your needs and combine your buying power, with our expert knowledge to cut through the solar industry and get you saving moeny faster!
No more will you have to deal with countless solar installer companies and salespeople. You work alongside ONE Solarhunter to get the job done in no time!
Please use the Contact form on the right for Solar Comparison Service information and ordering.